This store requires javascript to be enabled for some features to work correctly.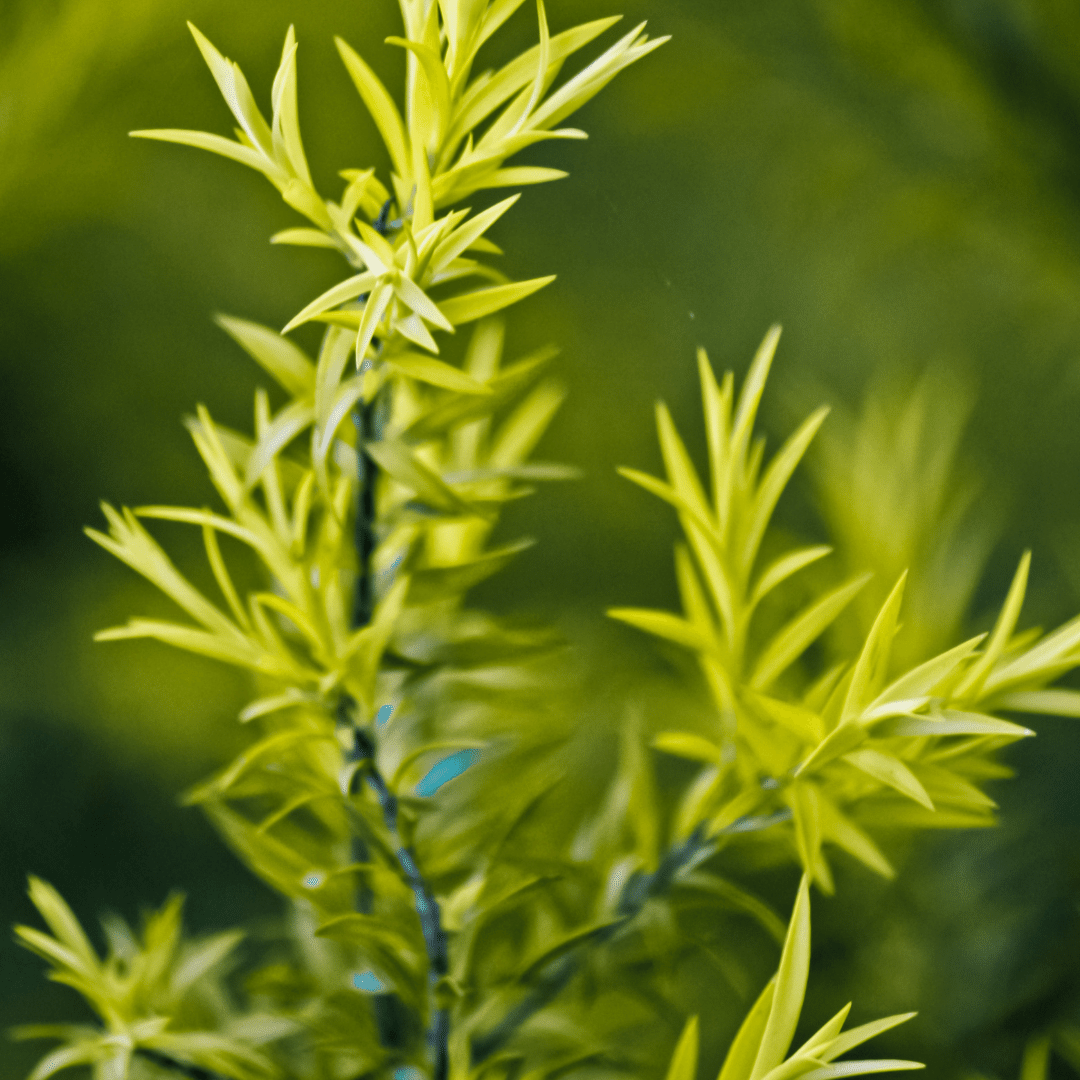 TEA TREE
Tea tree is arguably the most popular natural remedy for dandruff because tea tree oil has anti-microbial and anti-inflammatory properties that reduce the severity of dandruff.
Testimonials
I like using this whenever I feel my scalp is too oily especially during hot days. It cleanses really well and has a refreshing scent to it. Will definitely repurchase again because it is worth every cent.

Charmaine G.

It really took care of my scalp problems. I used to have dry, itchy scalp, and it turns out that the shampoo I used had an effect on it. After weeks of using this product, I can say that it really lessened the itching of my scalp. I like that it smells good too. Very refreshing.

Michelle C.

This is good for every day use as it contains natural ingredients. I have been looking for a shampoo that is suitable for everyday use since I really want to wash off after a work out and I'm glad that I found this product. It gives a clean and fresh feeling to your hair after wash and I think it helps get rid of dandruff too.

Jel C.
From the blog
Dandruff, while not painful, can be quite annoying or embarrassing. Here are 5 ways you can start getting rid of dandruff naturally, while taking care of...
With every big change, there's a period of adjustment—your new hair routine is no exception. We know it can be a bit daunting, so here...